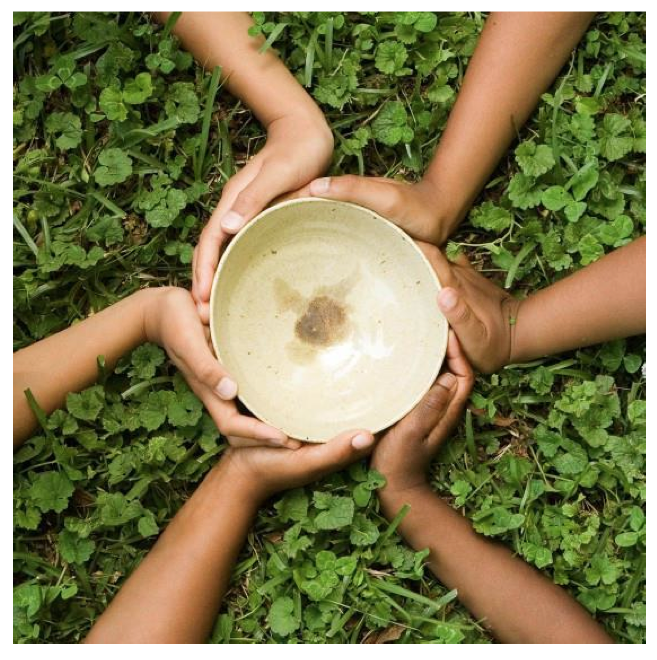 Empty Bowls @ Color Wheel
Join Color Wheel & Kimball House to help end hunger!
March 1st, 2018
6:00 – 8:00 p.m.
Color Wheel 508 Studio 508 East Howard Avenue
Decatur, GA 30030
Entry: $25 Adults– $10 Children
RESERVATION INFORMATION COMING SOON
*Door Prizes
——————————————-
Buy a handmade bowl at Color Wheel's 508 Studio to enjoy a simple, delicious meal of soup and bread generously donated by Kimball House.
Color Wheel's young artists are throwing
over 100 bowls for this exciting charity event!
The money raised will be donated to Atlanta Community Food Bank.
"Empty Bowls is an international grassroots effort to fight hunger and was created by The Imagine Render Group. The basic premise is simple: Potters and other craftspeople, educators and others work with the community to create handcrafted bowls. Guests are invited to a simple meal of soup and bread. In exchange for a donation, guests are asked to keep a bowl as a reminder of all the empty bowls in the world. The money raised is donated to an organization working to end hunger and food insecurity."
Learn more at: http://www.emptybowls.net